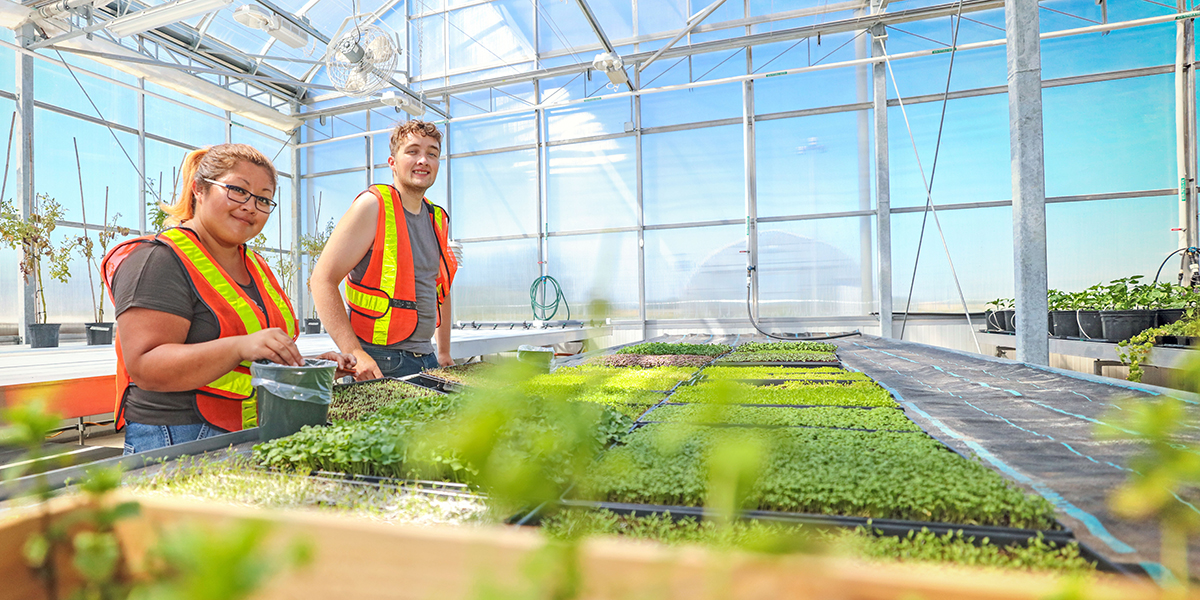 We are searching data for your request:
Manuals and reference books:
Wait the end of the search in all databases.
Upon completion, a link will appear to access the found materials.
Landscape designs for lovers
Thursday, August 15, 2015
Post navigation
The results of my recent remodel are up! I've spent a lot of time lately being a cleaning goddess. Just doing what needs to be done. Cleaning out the garage, washing windows, mopping floors, and scrubbing bathroom surfaces. I've gotten some stuff out of storage and stored some new stuff and organized the rest. There's always more to do. While I get back into that I'll leave you with a new project in the works, a trip to Chicago to celebrate a birthday, and thoughts about this whole remodel and design process. (Hint: it's a little bit late, but I did paint the kitchen cabinets and counters, it's way more exciting than you'd expect and I promise that they're going to be awesome.)
My final Chicago trip will be leaving early on Friday morning. The windchill makes it look like it might be below zero. It'll be fun to get a break from the humid heat of Florida. How can it be so much hotter than Chicago yet it's cold enough to ski? I'm excited to just be heading north. But what am I excited about? I'm thinking about making another trip up there at some point to make plans for the remodel and start thinking about paint colors. (And so that I don't have to go there and find I'm homesick).
To bring this back around, I was sitting down to write a little bit of a personal article to share a bit about my design process. Something to make you feel like you're seeing what the real deal is like in my life. Things that a few of you know, because they've come up in the comments, but not so many others, and so this will be something to help give those few more of you a peek behind the curtain, so to speak.
I want to say from the get-go that this is a very fun process for me. It's a lot of fun to go into a project. To spend the time to research and design a project is a blast. I like seeing how a design comes together. I like the crazy patterns that spring up in my mind when I begin. The better the design the more excited I get about it. A boring design (that isn't completely functional, but I'll save that for a future post) would do the opposite. This is definitely the happy place for me, as a designer.
Then there are times where you just can't seem to stick to one design plan. It can be the design process turning against you in some weird ways. That's why I don't really like to share all the "what-ifs" that seem to come up along the way. When I try to think about how I would do it all over again, there's so many other possibilities that it makes me want to cry. I mean the truth is, I just wouldn't have realized how hard all the details and planning would have been until they were all done. I don't think I'd have been able to properly pick the colors for all the pieces. I don't know.
I'm still learning things. But, when it all comes together, it's hard to see until the finish is actually done. It's hard to know what the design looks like until it's done, so I can't share a clear timeline of where I'm going to do this or that. I will say that it's taking a few months. I want to give myself enough time to complete everything. Once I've done that I'll have a clearer timeline for the blog, but that's not going to be until after a few different projects are completed.
In the meantime, I'm going to start sharing a bit more about my design process. This is one of those times that I'll be sharing a sneak peek into my life in a way that isn't so obvious. Hopefully, you get to share a bit of my inner thoughts. It's not quite as public as my reviews or my plans, but I'm hoping I can connect more with you.
If you like what you see, feel free to subscribe to my blog, like it on facebook, follow me on pinterest, or follow me on twitter.
Oh, I can't leave the remodel without mentioning the WALLPAPER! On the same trip I plan to finish the kitchen backsplash, I will also finish the kitchen cabinets. I've been making it into a mission to find wallcoverings that will suit both of these projects.
I've looked and looked and still don't have any concrete suggestions for a material that I like for both. (There's an awesome bathroom tile option for a backsplash that I'm also considering.) So I decided to have a little fun. I do have a little to my surprise. I found this at my local Joann Fabrics, and it came off the shelf so I don't have a name. (If it does catch on that would be even better).
It's a colorful and relaxing wallcovering that I'm quite a fan of! I'm actually hoping that it has some of the adhesive properties that my kitchen cabinets will need. I don't like the cabinets right now, because they're not attached to the wall. They're just sitting on it like it's just some sort of cheap putty.To really be in my favorite decor, they have to be a true part of the wall. So I'll be sure to give that an honest try.
Tuesday, April 28, 2015
I was finally able to fit my cabinets into this corner. It was a tall order to fill with this cabinet space. I couldn't find the perfect cabinet height to match this space and make it work. I finally figured out that I just needed to go with a standard size, put in this new large center island, and move this shelving unit to the other side. There's just enough space in the room for me to have all the space I need without being too cramped.
I've mentioned before that I really love these new subway tiles from Home Depot. I wasn't sure how I'd be able to pull